Check out our
Live Roulette tables
and win with every spin!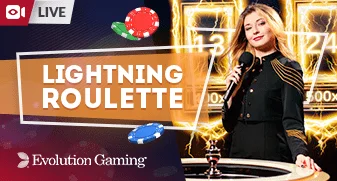 Lightning Roulette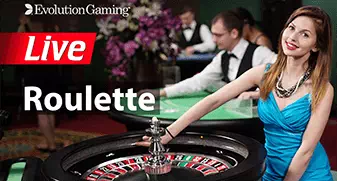 Roulette Live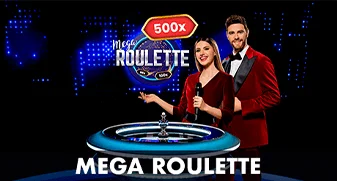 Mega Roulette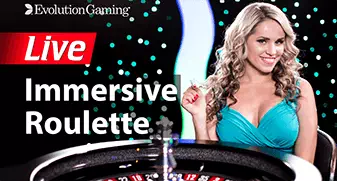 Immersive Roulette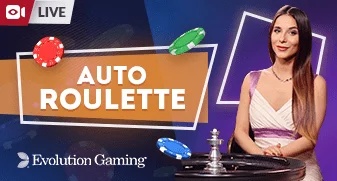 Auto-Roulette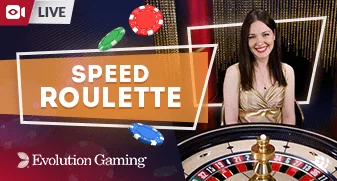 Speed Roulette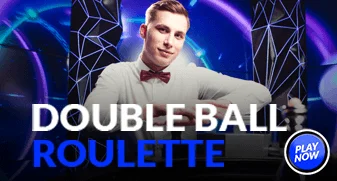 Double Ball Roulette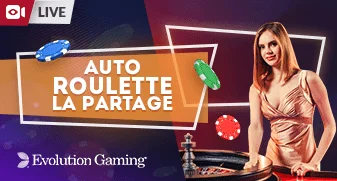 Auto-Roulette La Partage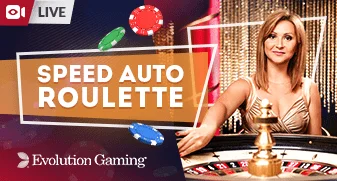 Speed Auto Roulette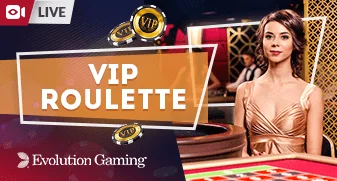 VIP Roulette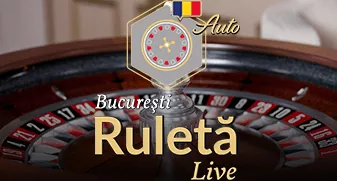 Bucharest Auto - Roulette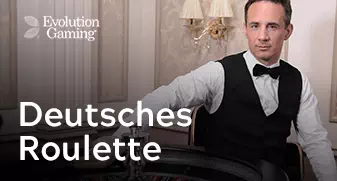 Deutsches Roulette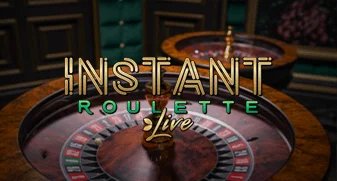 Instant Roulette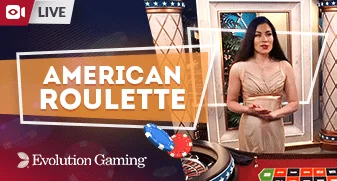 American Roulette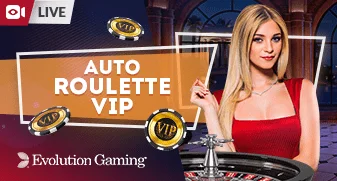 Auto-Roulette VIP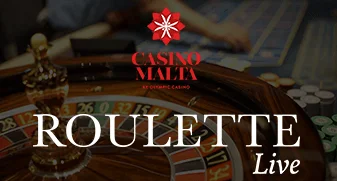 Casino Malta Roulette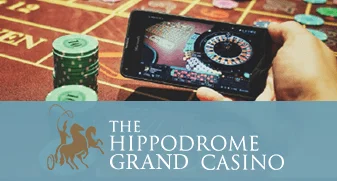 Hippodrome Grand Casino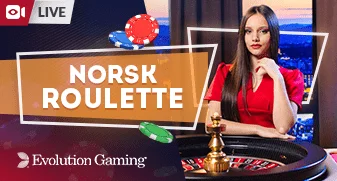 Norsk Roulette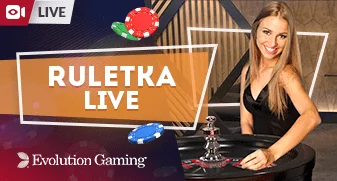 Ruletka Live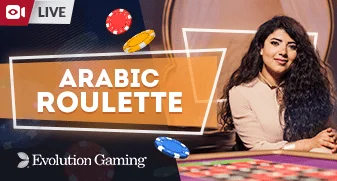 Arabic Roulette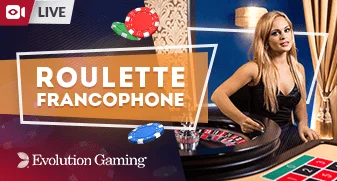 Roulette Francophone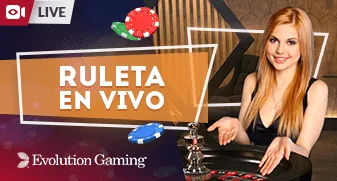 Ruleta En Vivo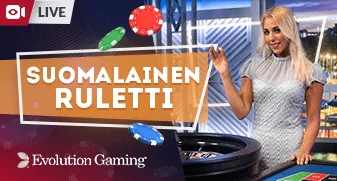 Suomalainen Ruletti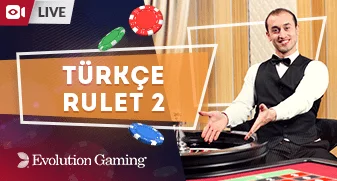 Turkce Rulet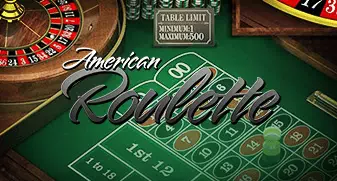 American Roulette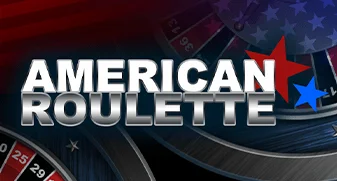 American Roulette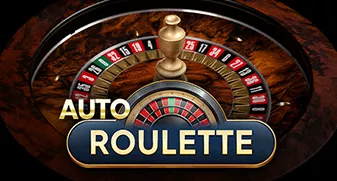 Auto-Roulette 1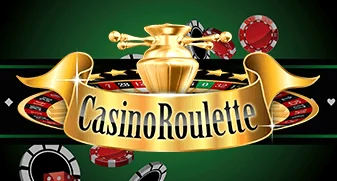 Casino Roulette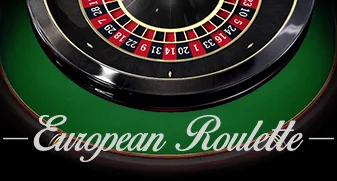 European Roulette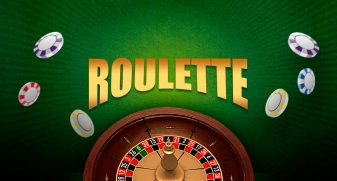 Roulette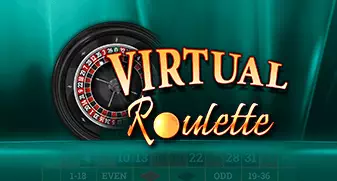 Jackpot
€946.59
Virtual Roulette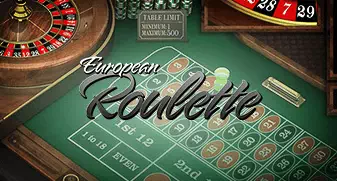 European Roulette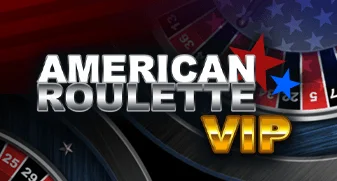 American Roulette VIP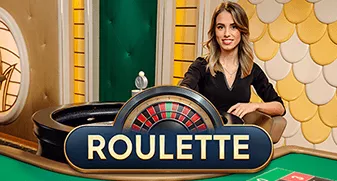 Roulette 2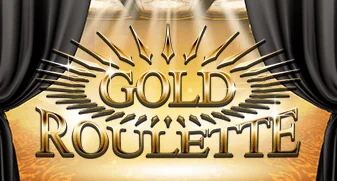 Gold Roulette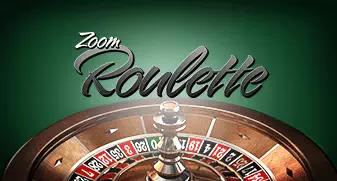 Zoom Roulette
Recent winners
Miami Bonus Wheel Hit'n'Roll
How to Play Roulette Online at BetChan?
To start winning, you need to sign up. You can easily do it just following these steps:
Sign up for a BetChan account.
Choose a game from the Roulette category on our main page.
Follow the game's instructions to make your first bet and see if you win.
Why Should I Try Playing Roulette?
The roulette is one of the most popular gambling games on the planet. And here is a list of the main reasons:
1. It is quite simple and does not require a lengthy learning process. Anyone can start playing.
2. Only you determine your chances of winning. You can take a big risk by betting on a single number, or you can stick to reliable tactics by betting only on Red or Black.
3. Roulette allows you to get huge winnings in a matter of seconds. Quite often it is by playing roulette one becomes a millionaire.
Frequently Asked Questions
How to win at roulette?

First, you need to choose a number or other position on which you want to bet. You can choose several positions at once to increase your chances. After that, the wheel will start spinning, and now it all depends on your luck whether the wheel stops at the number you bet on or not.

What is the best bet in roulette?

Some of the bets bring you more chances for winning and lower the casino advantage. These include: "Reds/Blacks", "Evens/Odds" and "Lows/Highs". Use these positions to increase your chances of winning.

How much does roulette pay for winning bets?

The potential payout odds in roulette are stated in the form of x to 1, which means you'll win x dollars for every 1 dollar you bet. Here is the list of the main payout odds:

Straight up (Any single number) - 35 to 1.
Row (0, 00) - 17 to 1.
Split (any two adjoining numbers vertical or horizontal) - 17 to 1.
Red/Black, Odds/Evens, Lows/Highs - 2 to 1.
Street (any three numbers horizontal) - 11 to 1.

How does the game of roulette work?

A player makes a bet by choosing any position they want (Red or Black, single number, or other). The wheel starts spinning, and after a few seconds, the winning bet becomes known.